Introducción al departamento de calidad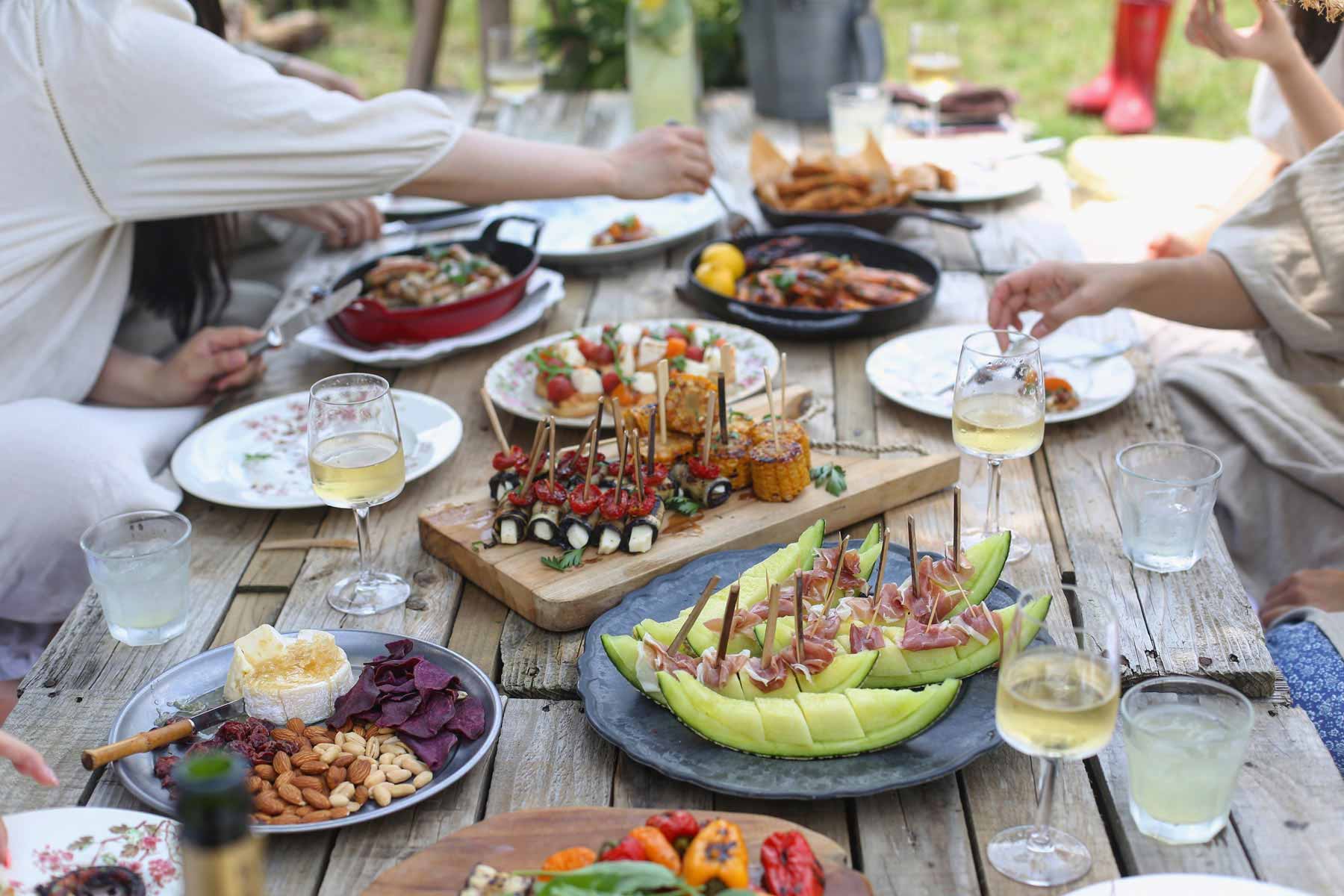 A three-course meal prepared according to your personal tastes and preferences combined with the best wines of this year's vintages. Bruno and Agatha host this dinner.
May 8, 20:00h / $75 per Guest
Every last Sunday of the of the month throughout the summer season (May-September) we hold a picnic where wine-makers and wine-lovers alike meet to enjoy each other's company.